THE MOST EXPERIENCED NON-SURGICAL RHINOPLASTY PRACTITIONER
PERMANENT NON-SURGICAL RHINOPLASTY IN BEVERLY HILLS, CA
Dr. Kotler is one of the world's most specialized and experienced nasal surgeons practicing non-surgical rhinoplasty. With over 35 years in practice and over 5000 nasal procedures performed. He is the most experienced practitioner of permanent non-surgical revision rhinoplasty in the United States.  Dr. Kotler is a published medical author and a highly rated teacher at UCLA and USC frequently speaking at medical meeting. He is an inventor and founder of two devices used in nasal surgery.
The " magic" of Dr. Kotler's permanent non-surgical revision rhinoplasty includes immediately seeing drastic improvements with permanent results.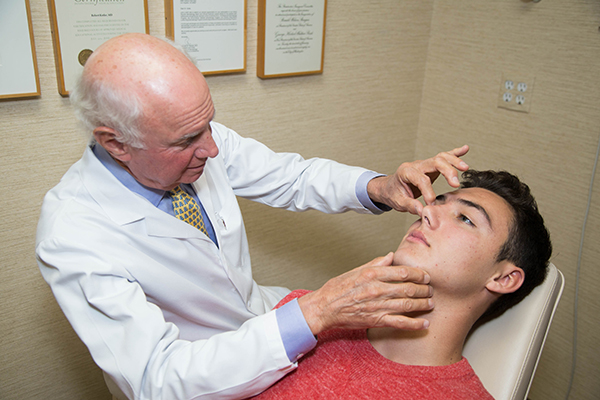 The best non-surgical rhinoplasty in Beverly Hills comes from the surgeon specializing in both temporary and permanent non-surgical nose jobs. View Dr. Kotler's non-surgical rhinoplasty gallery and learn why as a rhinoplasty superspecialist, he will provide you the natural results you're looking for.